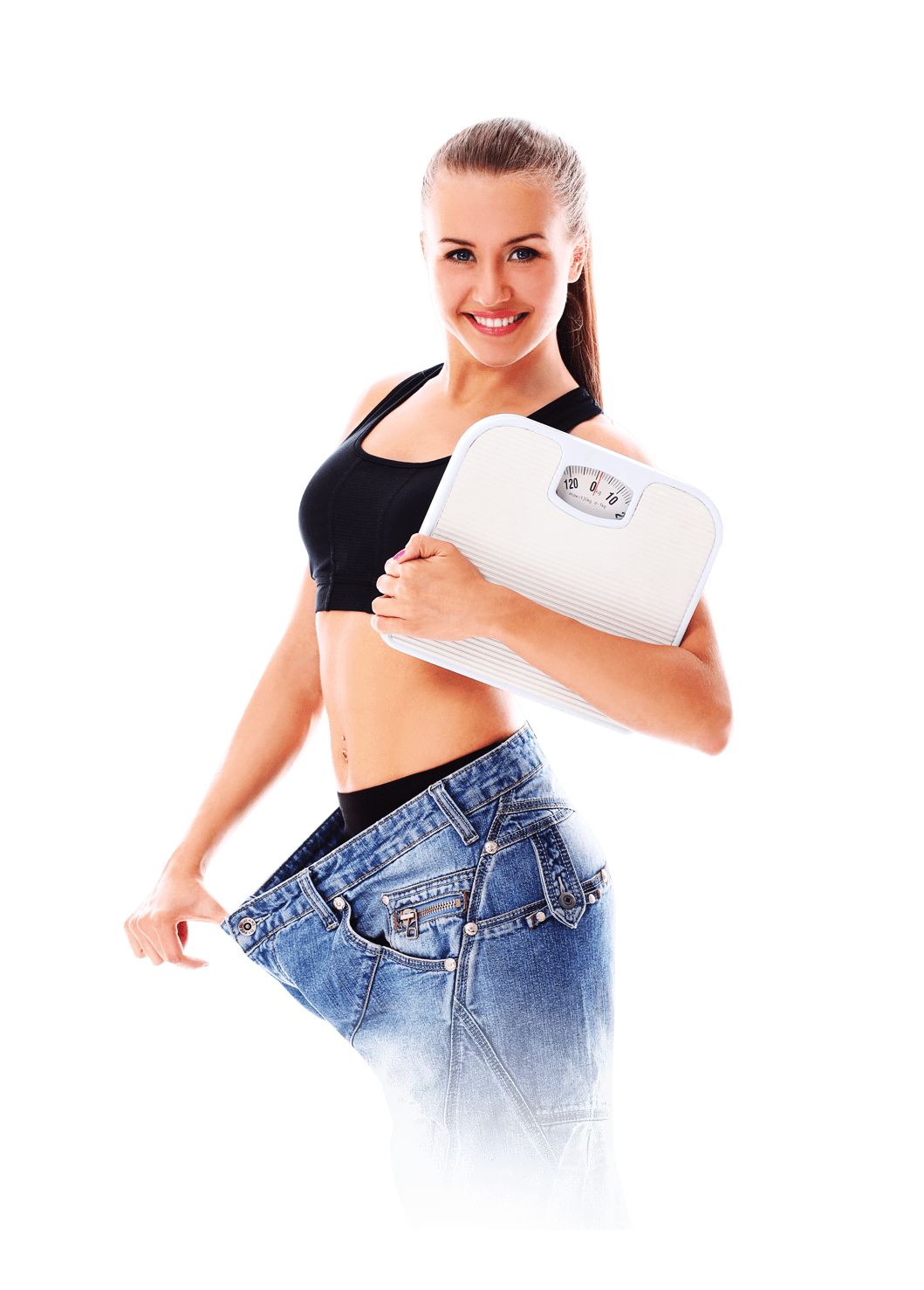 With the guidance of my Bootcamp personal trainer Israel, I've lost over 40 pounds, put on lean muscle and significantly improved my strength. Having said that, probably the biggest benefits I've seen have been in the improvements to my overall health. Prior to starting at Florida Fit Body I had little energy, high blood pressure, and persistent low back pain. I knew I had to do something but it was just hard getting started on my own. Today, I'm happy to report that I have more energy, I sleep better, my blood pressure is in the normal range, and my back pain is gone! Israel's personal training programs flat out work if you simply follow the routines and most importantly stick with it! Having accountability and support has made all the difference for me. Getting started is the hardest part but once you get into a routine it just becomes part of your life. I actually look forward to my workouts and I'm hooked now. I'm more productive with my work, I feel better, and most importantly I know I'm taking the necessary steps to ensure I'll be there for my family.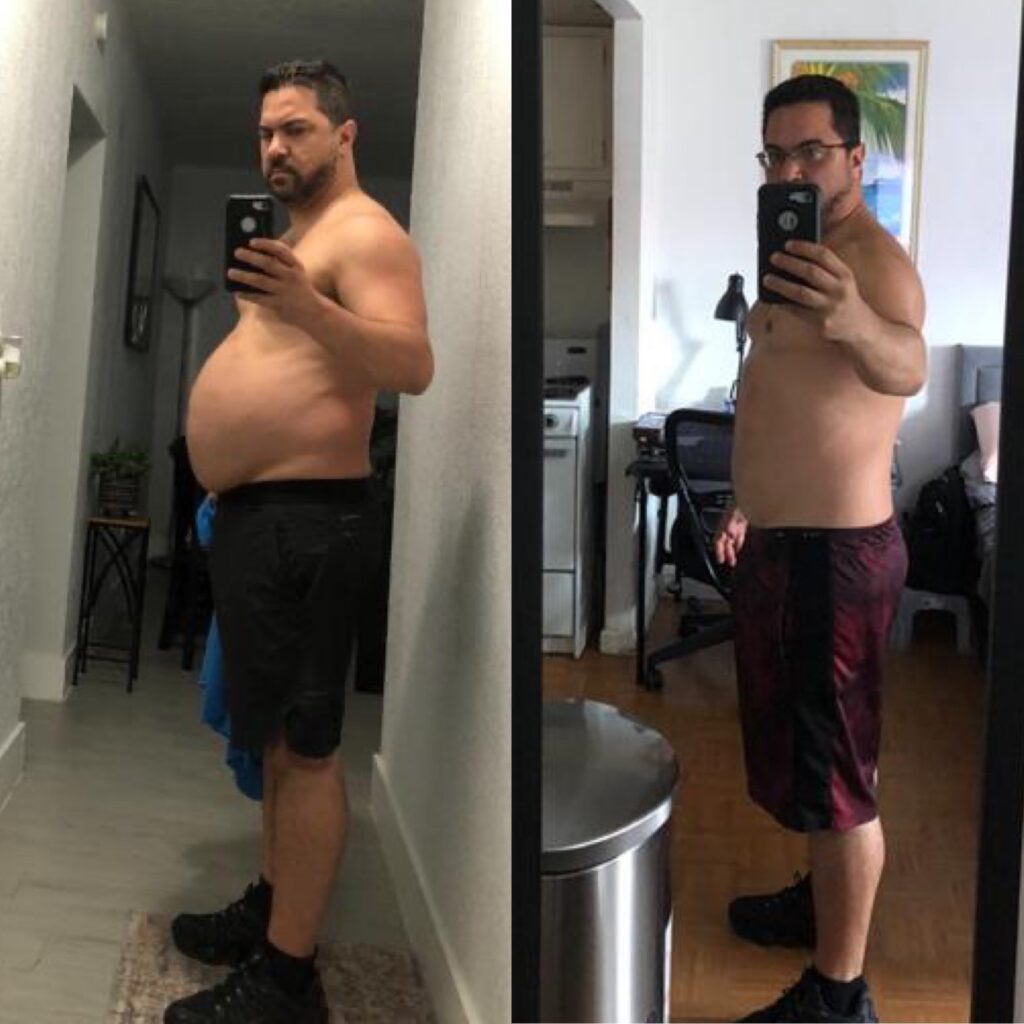 I lost 12kgs in 10 weeks with Shaggy.  I gained a lot of weight, lost my confidence & ate unhealthy foods. I was suggested a simple exercise & food plan that improved my energy levels, skin condition & general wellbeing. I will continue this plan as a way of life. It was the best money I ever spent. The team at Florida Fitness & Bodybuilding are highly recommended and I would definitely work with Shaggy again in the future.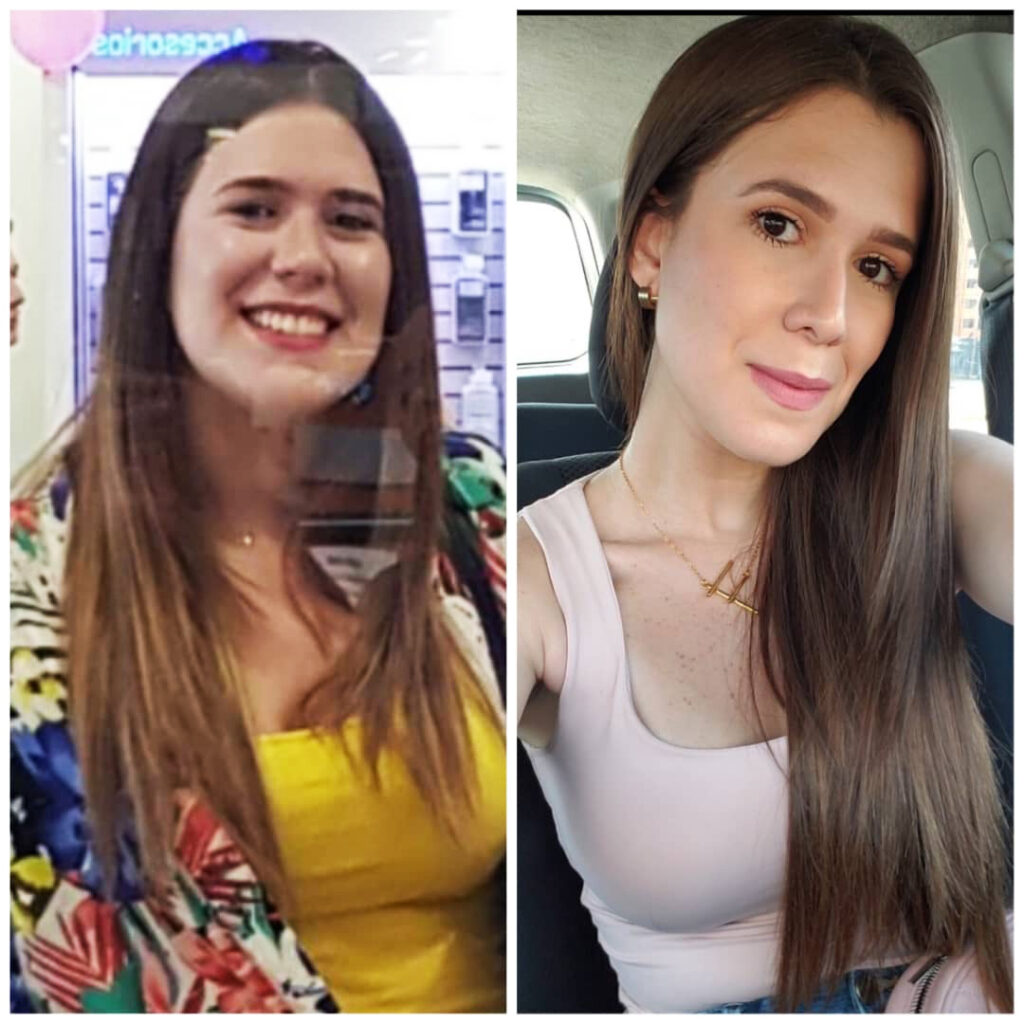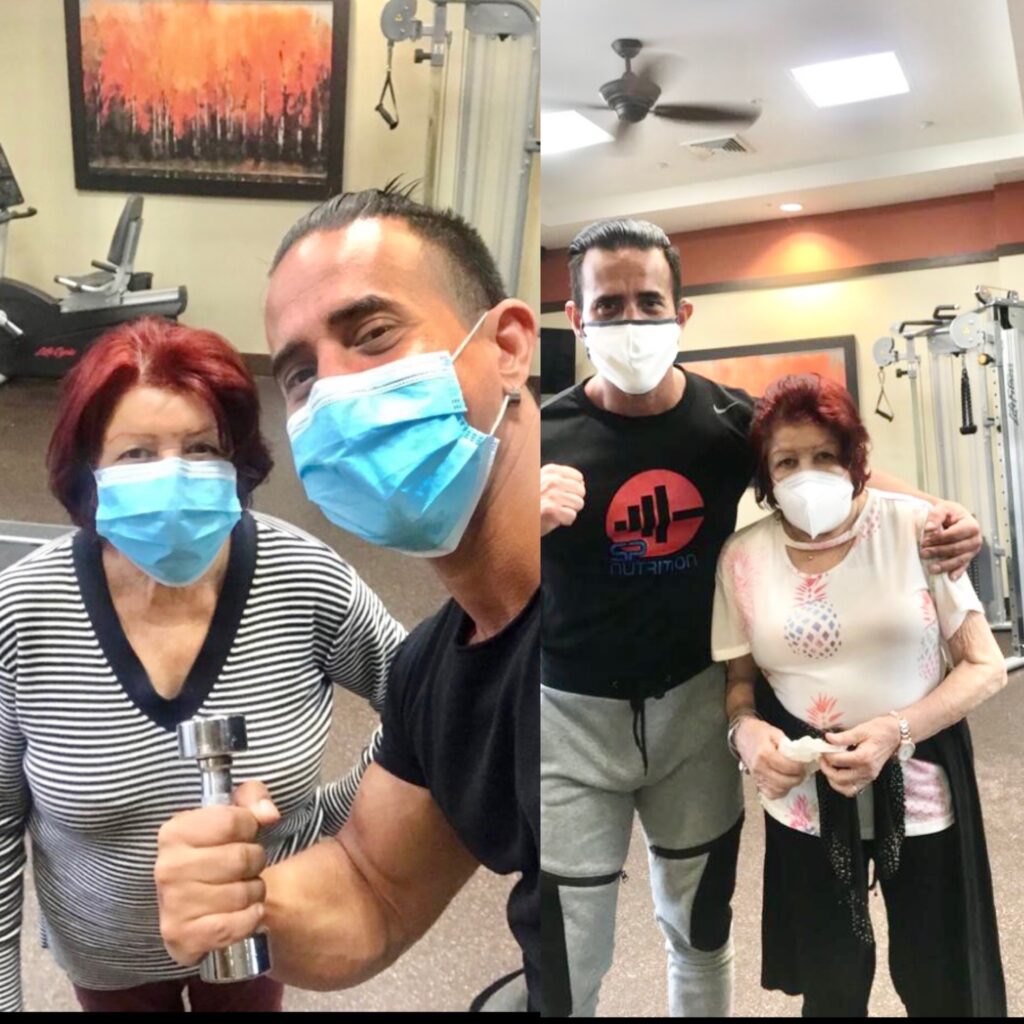 Thanks so much to Shaggy Personal Training for introducing me to this whole new world of exercise, helping me achieve my weight loss goals, my posture and making me realize that there is nothing stopping me from getting fit and feeling good. It has also really helped me and my depression.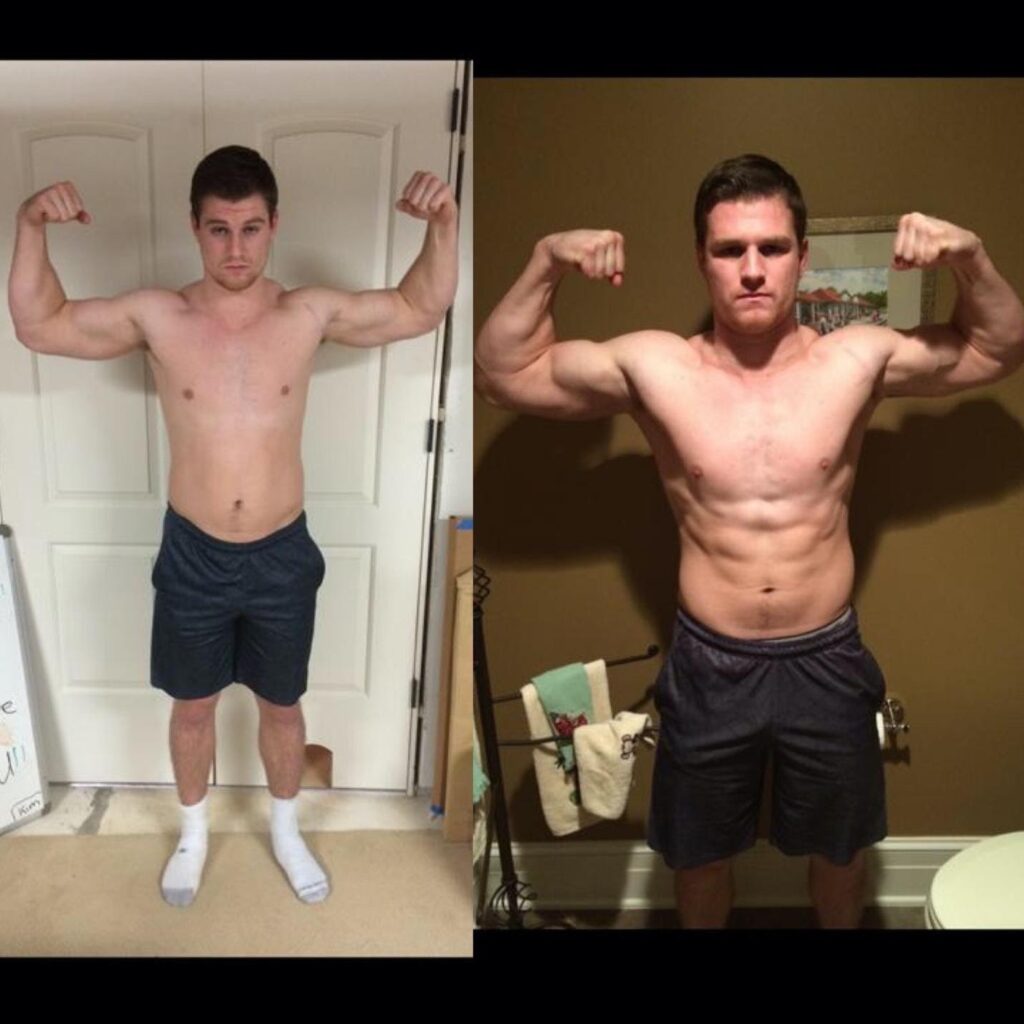 I worked extensively with Shaggy over the course of a year and have the highest regard for him as a personal trainer and as an individual. He understood my aspirations immediately and put together a tailored and varied exercise programmed to meet my needs. The sessions ensured I had a comprehensive work out without putting me through excessive physical stress. He was always ready to provide additional advice, for example on diet for my goals. He was extremely diligent and checked in with me all time.